Karrierestart für Studenten

Starten Sie als Werksstudent bei uns Ihre Karriere.

more
Related Products
Personal Contact
Rick Wyrick
Sales Engineer (East Coast)

t.: +1 (908) 301-6801

Vapor Cell Heater
Inreasing the Vapor Temperature for low Vapor Pressure Alcaline Metals
Description
Some alcaline metals show insufficient vapor pressure at room temperature. The Vapor Cell Heater enables a simple temperature regulation for getting a sufficent absorption signal.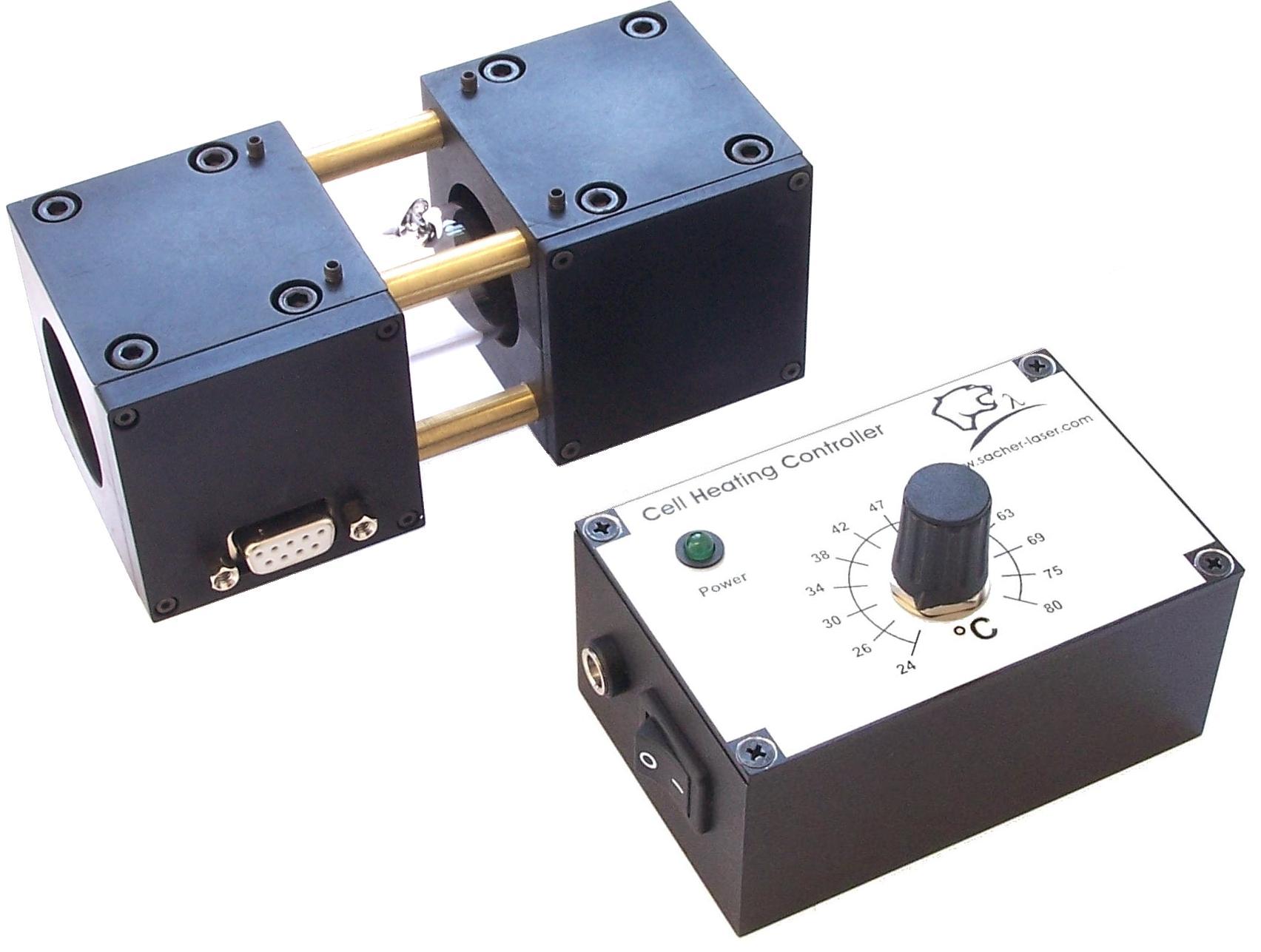 The Vapor Cell Heater provides a electronic temperature regulation between room temperature and 80°C